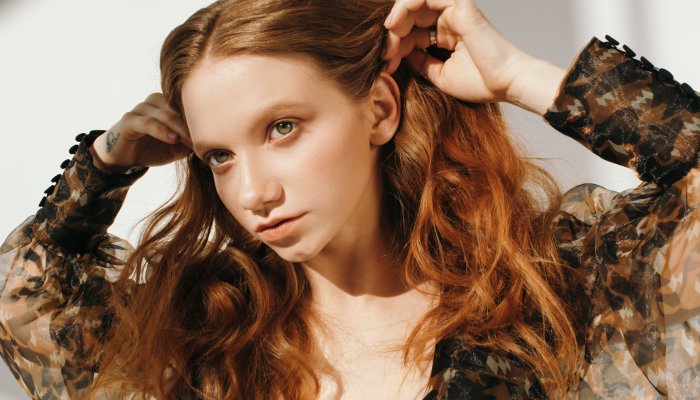 Whether you diffuse or blow-dry your locks, take advantage of the cool setting. A shot of cool air helps seal down the cuticle, resulting in more hold and less frizz. Sharpton agrees: "Use the cool setting to lock in the lift," he adds. In fact, you may even want to switch on the cool setting mid blow-dry. "When you have the hair sectioned and it's rolled around the brush, press the cool air button to cool the hair and set the style. This creates a look that will last," he adds. 
Then to keep your style looking fresh for as long as possible, you'll want to protect the strands while you sleep. Tossing and turning all night long is a recipe for flat, lifeless (not to mention tangled) locks. "One of the easiest ways to keep curls intact for longer is placing your hair into a ponytail at the front forehead with a scrunchy on top when you sleep." Sharpton adds. "This helps keep the curls from getting roughed up while you sleep. Also, silk pillowcases can help reduce frizz."
Silk and satin fabrics are generally better for hair health overall; see here for our favorite, chic options at every price point.