State officials say California's snowpack is the highest it's been in decades for early February, the Los Angeles Times reported.
The California Department of Water Resources conducted the second manual snowpack survey of 2023 yesterday at Phillips Station near Lake Tahoe. Officials found 85.5 inches of snow depth. That's 193% above average for the snow depth for the location for this time of year, according to a statement from the Department. Last month, Water Resources officials found 55.5 inches of snow depth.
The impressive pileup of snow is thanks to a series of atmospheric rivers, which from late December to mid-January brought one winter storm after another to the arid state. The abundance of snow is a promising sign for easing drought, as about 30% of the state's water needs come from the snowpack, according to the Department of Water Resources. As all that snow melts, it fills nearby rivers, lakes, and reservoirs.
However, officials have warned that just because there's a lot of snow now, it doesn't mean it will stick around by the final snowpack survey at the end of winter. February and March could see more precipitation, or they may not. Some worry that this new month is going to be drier, which could offset some of the recent snowpack gains, officials told the Associated Press.
"California has always experienced some degree of swings between wet and dry, but the past few months have demonstrated how much more extreme those swings are becoming," Department of Water Resources Director Karla Nemeth said in an online statement. "California is preparing for more intense and dangerous climate swings by bolstering both drought and flood preparation. While today's results are good news for water supplies, we know from experience how quickly snowpack can disappear if dry conditions return in the months ahead."
G/O Media may get a commission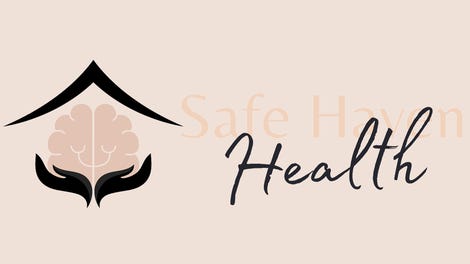 Addiction counseling
Safe Haven Health
Accessible for all
Safe Haven prioritizes your needs with flexible and individuated substance abuse treatment, specifically opioid & alcohol addiction.
The onslaught of precipitation last month took Central and Southern California out of exceptional and extreme drought conditions, the worst drought levels. As of late January, most of the state is seeing severe and moderate drought conditions, according to the U.S. Drought Monitor. This doesn't mean that extreme drought won't come back. In December 2021, a storm dropped about 17 feet of snow over the Sierra Nevada mountains. But by March 2022, there were only 2.5 inches of snow near the Phillips Station, when the snow depth is usually around 5 feet.
The next snowpack survey is scheduled for March 1.