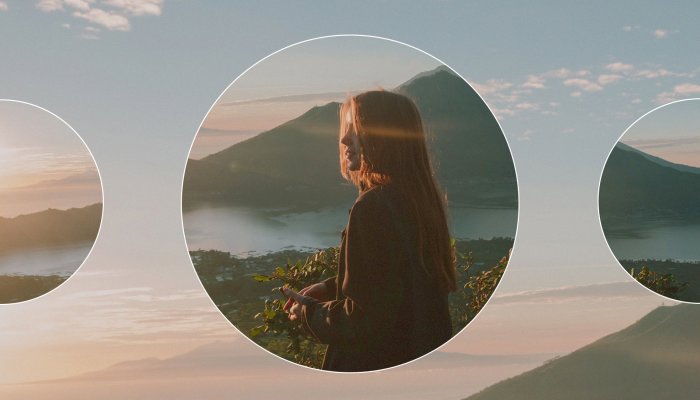 February's full moon falls in the sign of Leo and will peak on Sunday, February 5 around 1:30 p.m. EDT. And the good news is, we're all going to be feeling a confidence boost from this fiery energy.
As Quinn explains, not only are we fresh out of retrograde season (with every planet moving direct until spring!), but Leo itself is a sign known for expression, creativity, and shining bright. "So it's kind of like this fresh restart, and a time to take full advantage of the planets giving us the green light to move forward," she explains, adding, "And we really haven't had this kind of similar moment since 2019—through most of the pandemic, we've been in a lot of retrograde turmoil."
Beyond that, she explains, while full moons are a time to let go of things and surrender, Leo's influence on this moon is "allowing us to not be afraid to let go of the things that aren't working for us, so that we can surrender to the new flow that we're in."
Being a sign that tends to have a flare for theatrics, however, Quinn does caution that a Leo full moon can amp up drama. "We might be experiencing some drama within our lives, especially because of Venus and Mars' placements as well," she explains.
Venus is in Pisces, which adds a dreamy quality to our love lives and creativity, while Mars in Gemini brings some hot-and-cold dynamics to how we're handling our own energy and actions. "With those added elements, it can give a little bit of a theatrical presence for us," Quinn says.