Today I'm talking to IFBB Bikini competitor Clare Morrow. What does it mean to be a bodybuilding pro? And what happens when you find that sport a little later in life like Clare? Clare and I talk a lot about her journey in that sport as well as practice with clients hoping to life healthier lifestyles. And we also discuss why Clare DOESN'T coach bodybuilding competitors to get stage ready.
I will say a lot of topics in this conversation border on medical. The content on BarBend is meant to be informative in nature, but it should not be taken as medical advice. When starting a new training regimen and/or diet, it is always a good idea to consult with a trusted medical professional. We are not a medical resource.
Everybody is different, so seek out that professional guidance if you're thinking of making big changes. With that said, let's get on with the show.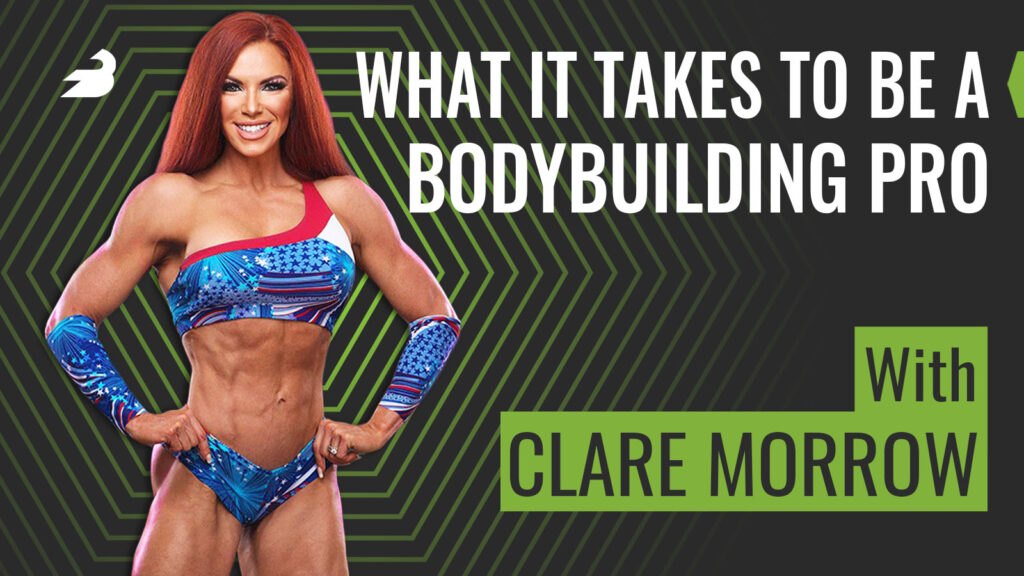 On this episode of The BarBend Podcast, host David Tao talks to Clare Morrow about:
How Clare breaks up the year into competition prep and off seasons (and why it's not best to be that lean year-round)(2:00)
Discovering fitness a bit later than some (5:00)
Why people in their 40s, 50s, and beyond are capable of big physique gains (8:00)
Clare's thoughts on protein intake (11:00)
Differences between competing as an amateur versus pro (17:00)
Common bodybuilding misconceptions (19:00)
Clare's personal training split and how that can change with age (23:00)
Relevant links and further reading:
Follow Clare Morrow on Instagram
Follow David Thomas Tao on Instagram and Twitter
The post What It Takes to Be a Bodybuilding Pro (with IFBB Pro Clare Morrow) appeared first on BarBend.